MISSION STATEMENT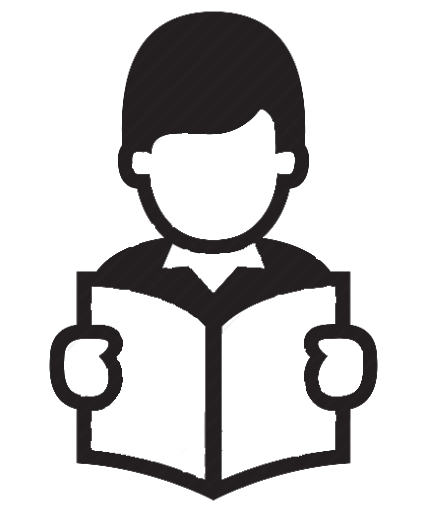 We strive to be a community of learners with equal quality learning opportunities and limitless encouragement. We seek to engage students with challenges through an open mind and become active citizens of our world.
VISION STATEMENT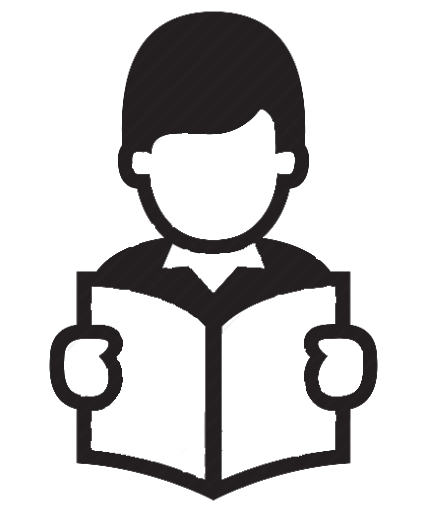 Our vision is to provide a happy, caring and stimulating environment of excellence where children can achieve full potential in their academic, creative, personal, physical, moral and spiritual development.
MOTTO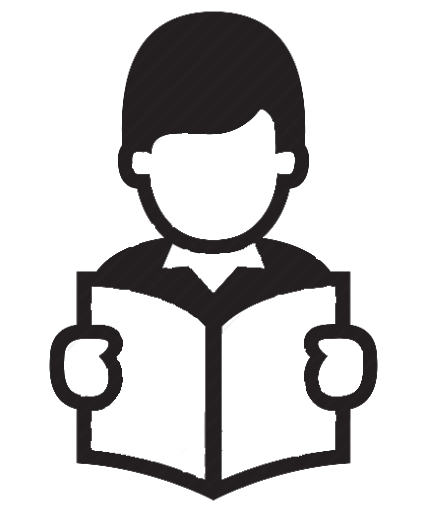 ENLIGHTENING FUTURE GENERATION
AIM :
➤The aim of GNANA VIDYA MANDIR is to make the heuristic method of education as a mandate.
➤To nurture the student's growth by providing a home like environment.
➤To allow the natural blooming of the children.
➤To lead students to concentrate on the power of their mind.
➤To make education a process by which character is formed, strength of mind is increased and intellect is sharpened.
➤To provide realistic experience thereby making learning a productive and fruitful input for life.