The Chairman's Desk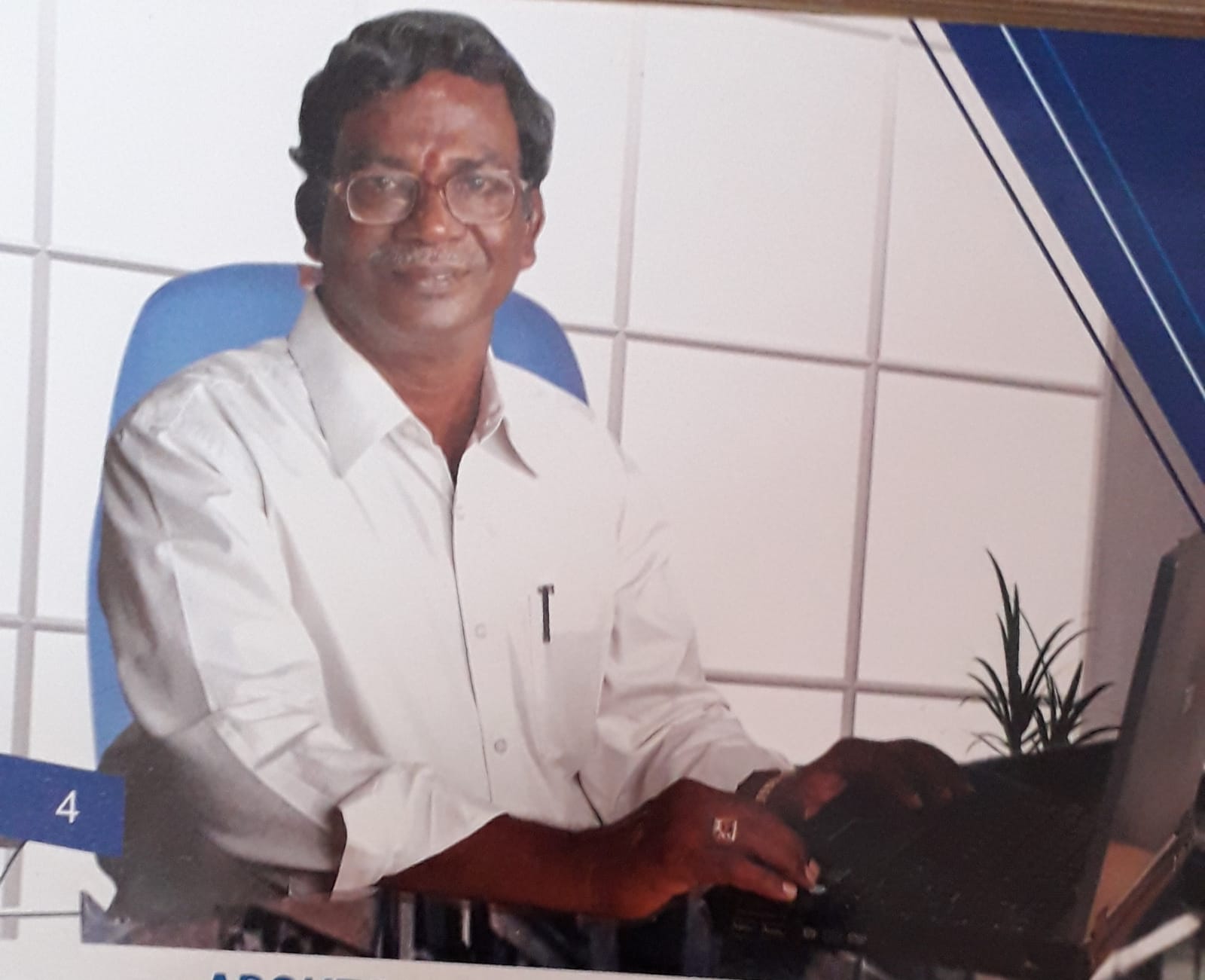 "Building Responsible citizens for a Better Tomorrow"
It's my vision to provide holistic education to our responsible and disciplined kids for a better future. "An investment in education pays the best interest". I wholeheartedly welcome you to the GVM family. Together we can mould young minds to yearn for knowledge and learning. "Intelligence plus character is the goal of true education." The mother is the first teacher to a child, we at GVM world school emphasizes on having the bond of the teacher as a mother figure to a child. Our school is adequately equipped with all modern facilities to face any challenge of the new age where we ensure that our wards inculcate good moral and social values, regard for goodness, fairness, justice, truth, compassion, code of ethics in life, and work. In this correct context of globalization, it is vital to maintain harmony and communication between the parents and the school authorities, as our children will be moulded by the environment and motivation provided by the school as well as home. We look forward to your continued interest and co-operation to make this endeavour a great success.
I extend my warm wishes to the Parents, Principal, Staff, and Students of GVM to continue this journey on the road of excellence.
"May the sapling grow into a sturdy tree and spread its branches".
Through this, we ensure that our students excel not only within the education system but in the real world as well allowing our students to Arise, Awake and Ascend.
Best wishes
S.RAJADURAI.
Founder