Academic Facilities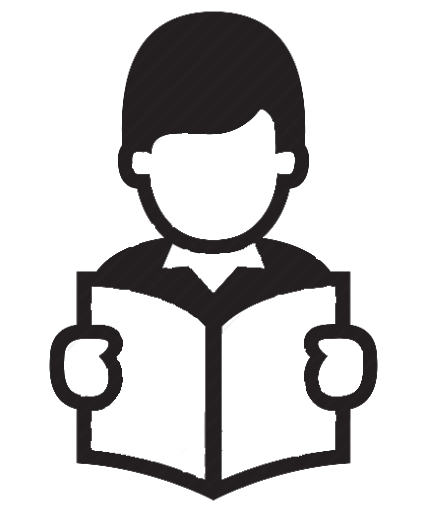 ➤Conducive class rooms with 1:30 teacher student ratio.
➤Comfortable set of furniture.
➤Airy,spacious classrooms that facilitate free movement of students for debate, group discussion, role play and other such activities.
➤Experienced team of faculty members supported by well trained non teaching staff.
➤Science and computer labs equipped with the state of the art facilities that make learning both informative and a joyful experience.
➤Vast play area that would enable students to exercise their bones and muscles, and also provide ample scope for taking up training and specialization of specific sports activity.