Transport Facilities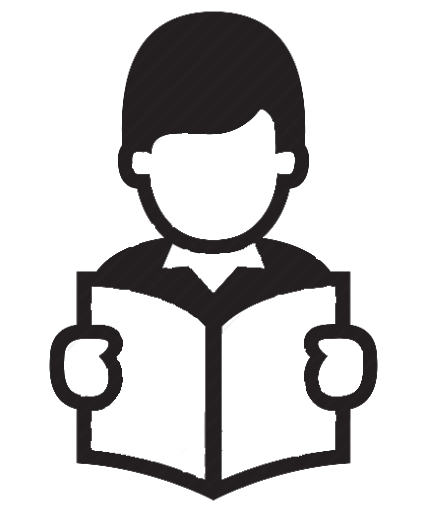 ➤The school bus will ply to and fro for the benefit of children from around 20 km radius to start with.
➤Transport Charges will be collected for 11 months in a year and will not be refunded.
➤The transport service is safe and secure and will pick, drop children at only in routes and at points to be specified by the management.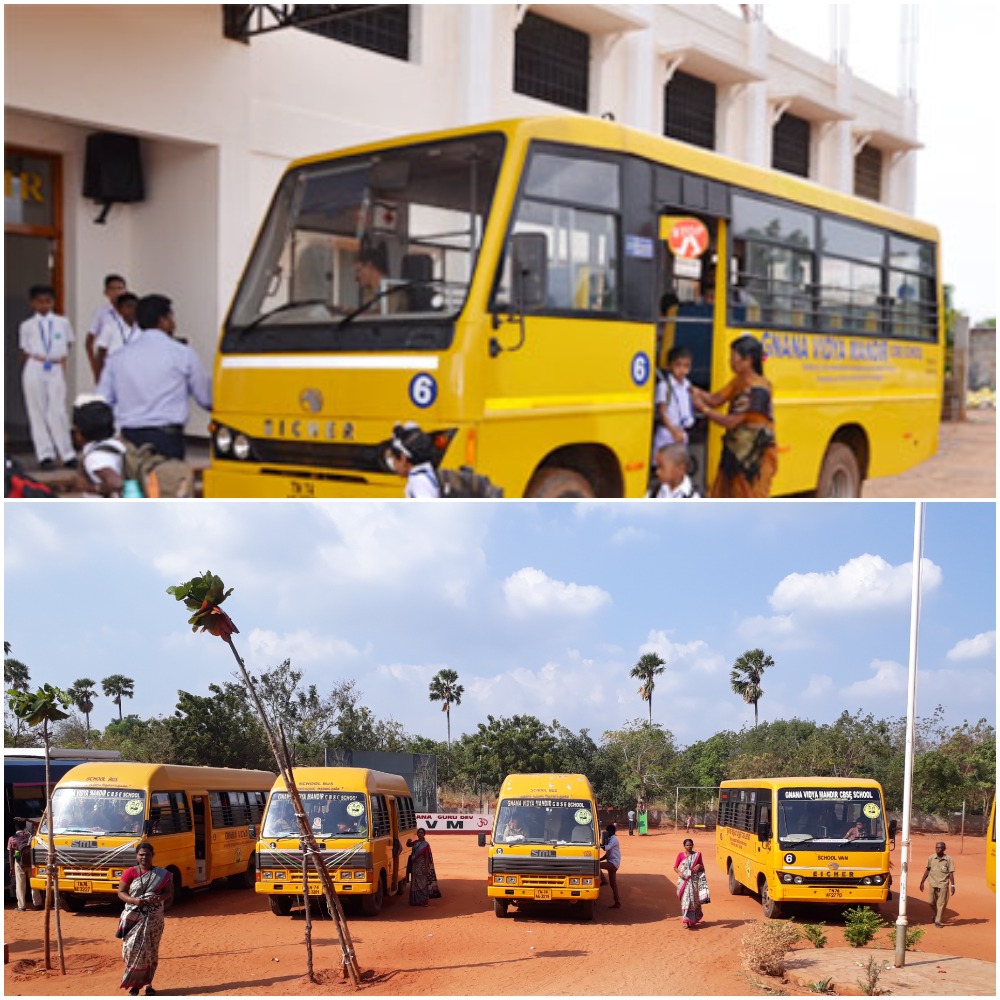 Van Routes