Admissions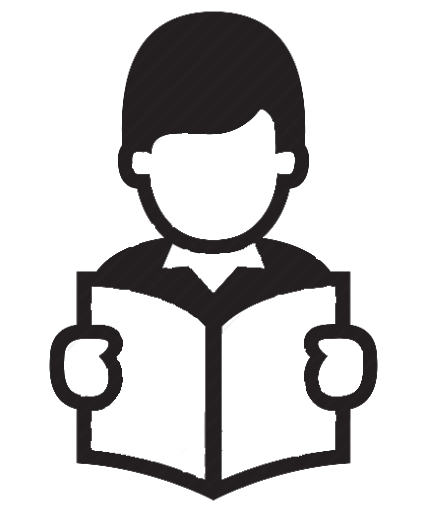 ➤ Application forms and Prospectus are available in the school office.
➤ The school admits both Boys and Girls (Subject to the availability of seats) irrespective of any distinction.
➤ Special coaching to students shifting from Matric to CBSE.
➤ Minimum age for admission in Pre KG is completion of 2 ½ years by 31st March of that academic year, the age for admission to other classes shall be reckoned accordingly. Relaxation in age is not permitted.
Age Requirements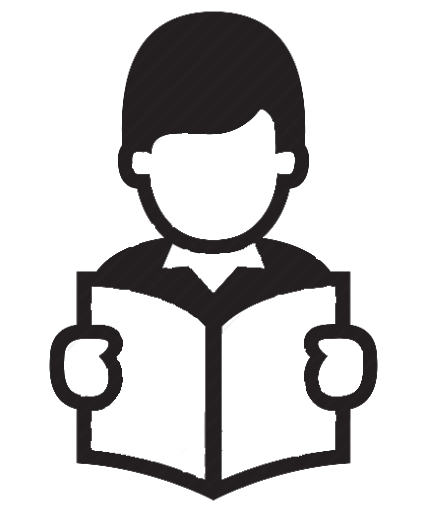 | | |
| --- | --- |
| Class | Age Requirements |
| Pre-K.G | 21/2 Years as on 31st March of that Academic Year |
| L.K.G | 3 Years as on 31st March of that Academic Year |
| U.K.G | 4 Years as on 31st March of that Academic Year |
| Mon-I | 21/2 Years as on 31st March of that Academic Year |