The Administrative Officer's Desk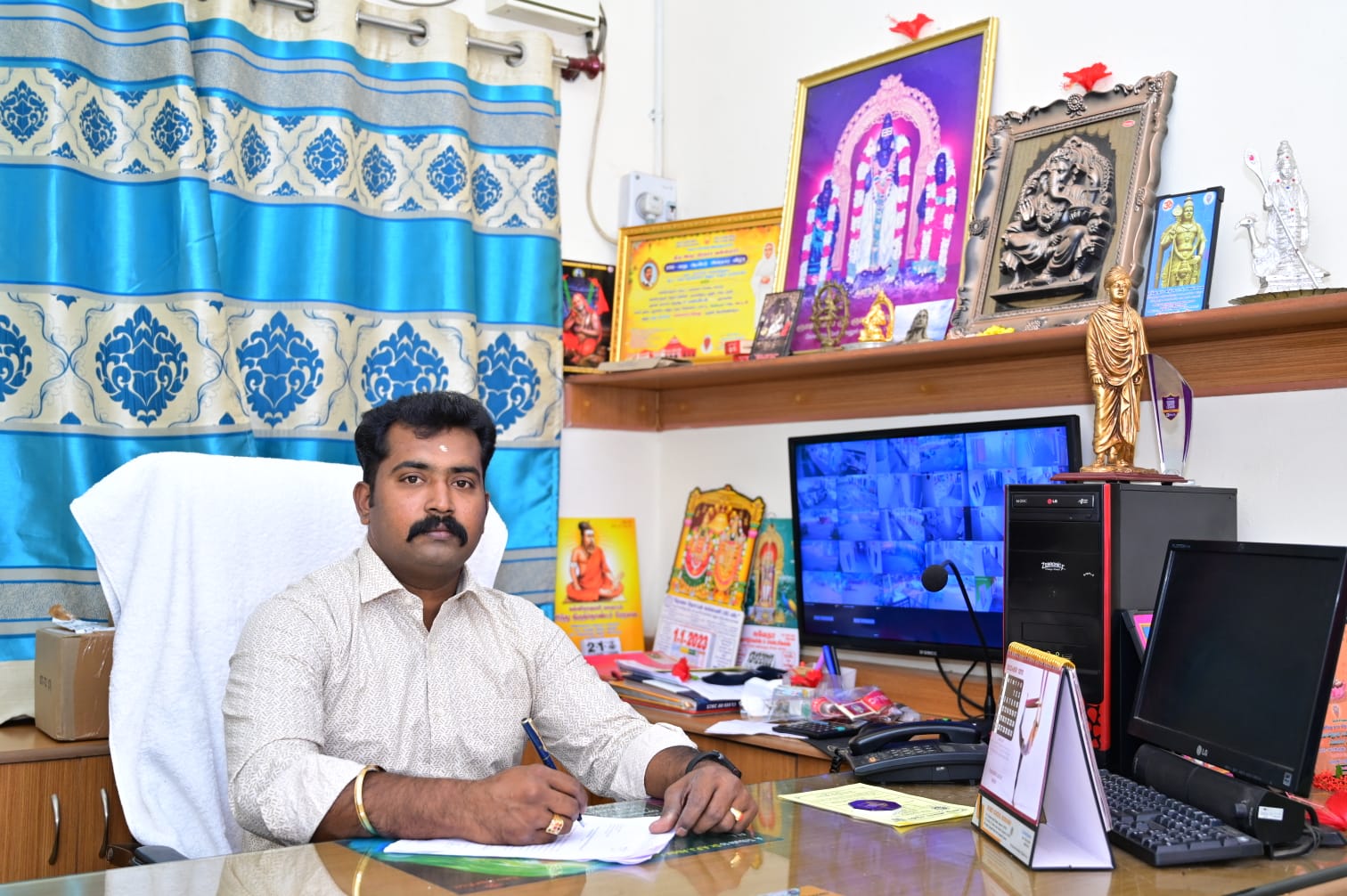 Greetings! I would like to take this opportunity to welcome all to Gnana Vidya Mandir. As Administrative Officer, I am very excited about this year as our students continue to progress and our programs refine each year.
Our lively and joyful kids state volumes in terms of our endeavour. Our dedicated faculty is confident of doing the same in providing the best education. The teachers serve as advisors, mentors, and friends who foster creative thinking and innovations that will help to improve the quality of our student's life. This will make them responsible nation builders.
We wish to inculcate in our students a concern for others. I am certain this temple of learning will help the students to grow mentally alert and physically sound, prepared to lead their country with distinction.