The Correspondent's Desk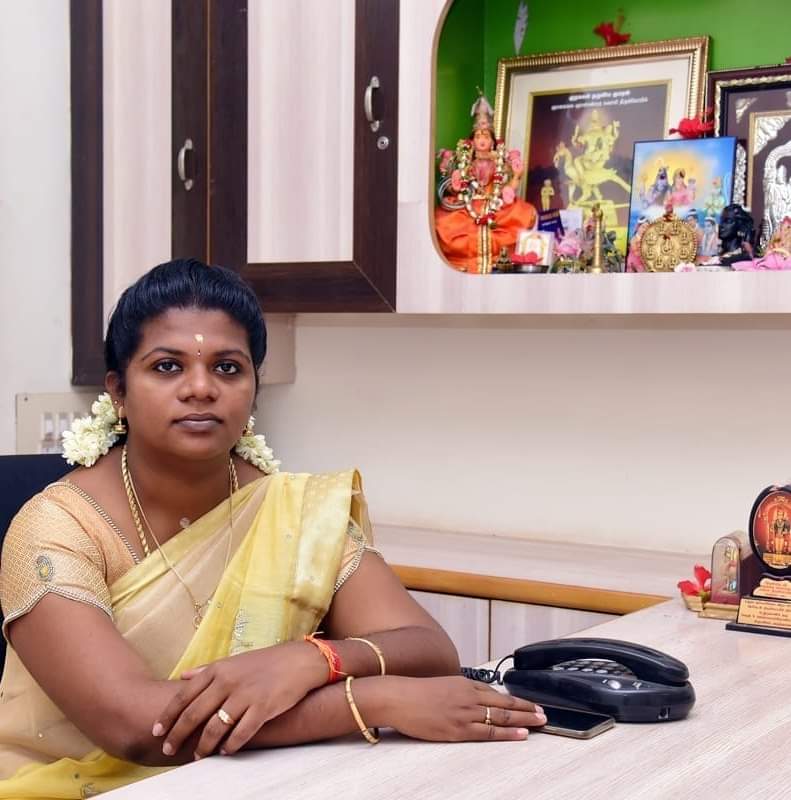 Gnana Vidya Mandir was conceptualized with the intention to ensure quality education that is affordable and consistent with the school vision of empowering the rural community. Right from the first day, the onus has been to put in place an approach that is both holistic and inclusive in nature but firmly grounded in our cultural wisdom. Since its inception, we have tried to sustain this spirit of goodwill through meaningful efforts and interventions. The facilities that we offer truly underscore our passion for promoting the message of enlightenment that defines our motto.
In the days ahead, we have committed ourselves to develop and update the existing campus to create an environment of learning that is creative and aids personal discovery at every step of academic and emotional growth. We are hopeful that our modest attempts will lead us to an experience that is enriching and further our resolve in creating a knowledge society for a better tomorrow. In this quest for excellence, we acknowledge the support already received and promise that we will try to match the expectations with our deeds.
We look forward to thoughtful support and collaboration in this endeavour from the community to help us serve them better.
Best wishes
Mrs.R. Rajaramya Manikandan.
Correspondent