Special Features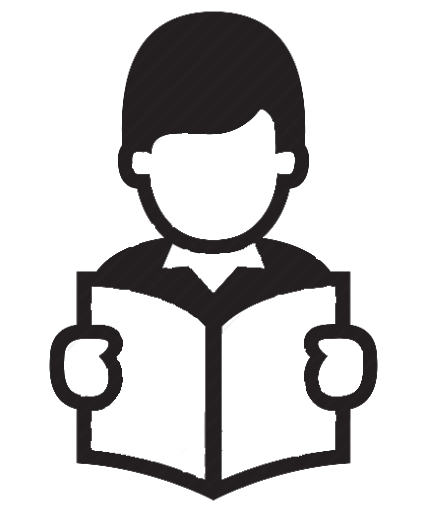 ➤The medium of instruction is English.
➤Mass Drill for students is regularly organized.
➤The school has a house system to group the staff and students, There are four houses for KG classes

MANGO – Yellow
ORANGE – Orange
BLUE BERRY – Blue
STRAW BERRY – Red
There are five houses for the classes I to X
DHARMA – Green
BHIMA – Red
ARJUNA – Yellow
NAKULA – Blue
SAHADEVA – Orange

➤The school has special prayer sessions on Fridays. To inculcate the spirit of brotherhood they chant prayers from all faiths.
➤The school believes in instilling sound moral values in the young minds to build up a good society. The subjects Moral Instruction and General knowledge aim at teaching children discipline, character and Indian traditions and culture.
➤To promptly update parents on all school activities, the management has decided to send all school messages to parents through Email and SMS.
➤AKSHARABHYASAM: Every newcomer from Pre K.G, L.K.G and Montessori – I is initiated into the joy of learning through this ritual.
➤BUNNY: It is a feeder movement to the Bunnies. Later they can join cubs and bulbuls in primary class and continue with guides and scouts.
➤CONVOCATION: Children from U.K.G/Mon-III graduate to the first standard at a convocation ceremony.
➤Regular open house sessions will be held wherein the parents/guardians can meet the teachers to discuss the progress of their wards.
➤ASSEMBLY ACTIVITY: The significance of various festivals (Pongal, Diwali, Ramzan, Christmas etc.) is imbibed by the children through the Assembly activities to uphold our rich cultural heritage.
➤The aim of GNANA VIDYA MANDIR is to make the heuristic method of education as a mandate.
➤Using latest educational tools like digital smart class with virtual laboratory.
➤Soft Skills & Aptitude Training
➤Learning by doing with lab activities in maths, Science & Social science.
➤Continuous monitoring of physical fitness through standard evaluation procedures.
➤Quality academic delivery with International Pedagogy, based on a good value system.
➤International Olympiads, Spellbee International, NIE Program and so on.