SPORTS AT GVM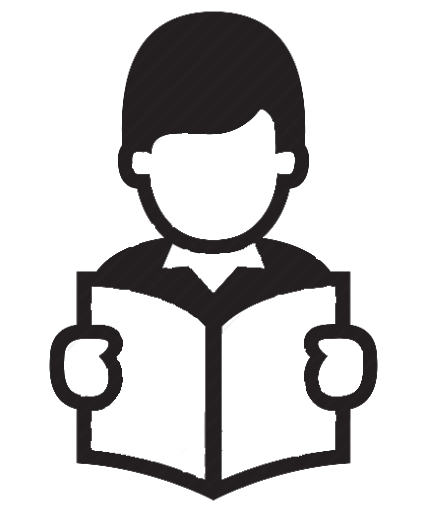 ➤ Participating in Sports and other physical activities have many benefits for children. Physical activity always stimulates the physical and mental growth of a child and also it is not just limited to being fit but has good effects on their studies as well.
➤ Sports help kids in character building and maintain energy and strength which improve their blood circulation and physically fit, it also improves the mental sharpness and stamina. It always develops a sense of friendliness, team spirit, confidence among children.
➤ Education is partial without sports. So sports and physical activities are very important and it has to be encouraged in the school curriculum. It is essential for parents and teachers to bring children back to the playground.
➤ Hence Gnana Vidya Mandir School (GVM) encourages more sports activities than any other school. There are many opportunities in GVM to involve your kids in sports activities.
Here is an overview of some of the Sports facilities available at Gnana Vidya Mandir School: